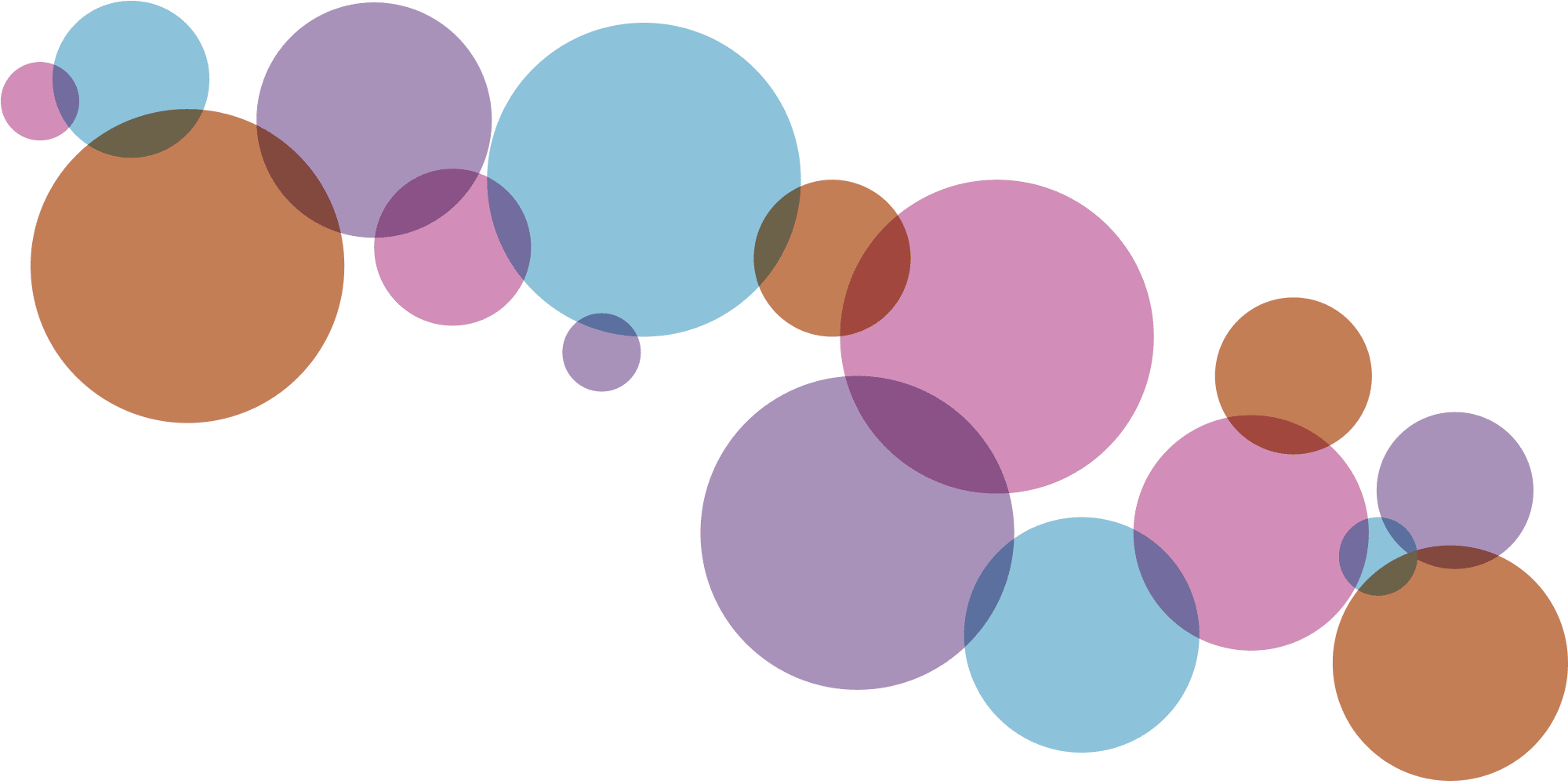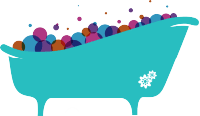 Sassy Bubbles Bath Bombs, Shower Steamers and Bubbling Bath Salts
Indulge in self-pampering, moisturizing bath time!
Sassy Bubbles makes deliciously smelling and adorable bath bombs that moisturize with cocoa butter and coconut oil. Our Shower Steamers turn every shower into an aromatherapy spa experience. Our Rubber Duck Bath Bombs are our top sellers because they are adorable and fun. Our Bubbling Bath Salts fizz like bath bombs. Our Truffle Shakes, and Bundt Cakes are very popular birthday gifts.
Beautiful & Delicious Smelling Bath Bombs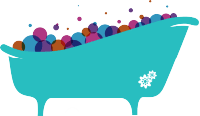 Featured Products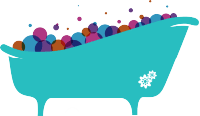 Our Rubber Duck Bath Bombs are adorable and fun.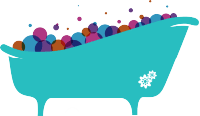 Bath Bombs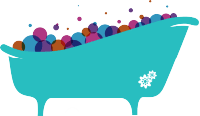 Our Bubble Bath Truffles provide a deliciously soothing, moisturizing bubble bath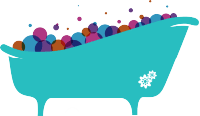 Bubble Bath Truffles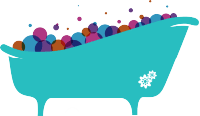 Our Bubble Bath Fizzies foam, spin and bubble.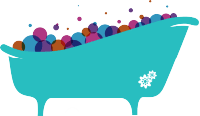 Bubble Bath Fizzies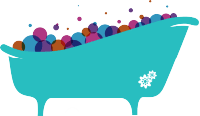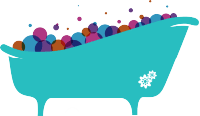 Other Bath Products